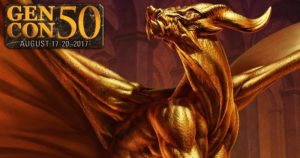 This will be the second year that the MFGCast will be at Gen Con, and we're excited to schmooze with the big wigs and little wigs, see our friends, and play some games! Here are some of the games that will be at Gen Con 50 that we're excited about:
Photosynthesis: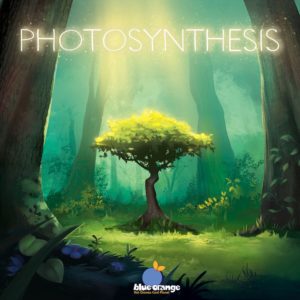 If there was an award for a game that wows the audience with it's cover art, Photosynthesis is it. This is a, you guessed it, photosynthesis. The sun moves around the board, and depending how you sow the seed of love, you get victory points for beautiful grown trees. We hope that Blue Orange Games brought a ton of copies of the game, because we have a feeling that this will be the popular game of the con.
Cities of Splendor: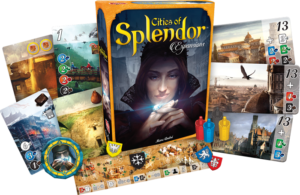 Splendor was a surprise hit by Space Cowboys that vaulted them into the eyes and ears of gamers, with simple mechanics, fun gameplay and gorgeous art. Some people complained that there wasn't enough interaction in the game. Cities of Splendor looks to add some variety to an already fun game. We can't wait to see what's in store.
Harry Potter Hogwarts Battle: The Monster Box of Monsters: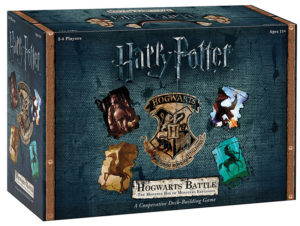 Another Harry Potter game? No. This deckbuilding game brings all of the best things about deckbuilding games and Harry Potter and puts it together. Go through the books, upgrade your decks/characters and defeat some baddies. But what happens when the monsters show up? I'm guessing nothing good, for the heroes at least.
Affliction: Salem 1692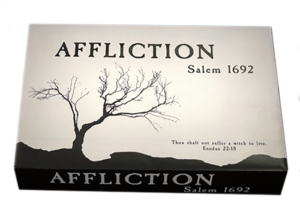 Dan got to talk to Dan Hundycz from DPH Games about this interesting worker placement game at Dexcon a about the witch trials of 1692. With unique art and interesting gameplay, we're excited to see what the fuss is all about.
The Many Games of Renegade Games: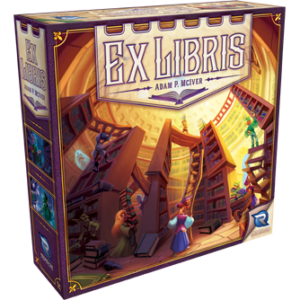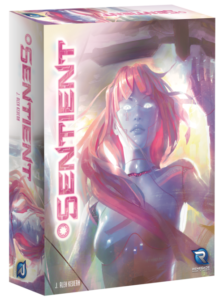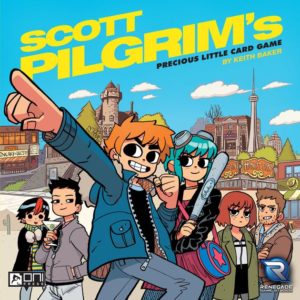 Renegade Games has been killing it with the titles they've been coming out lately, and Gen Con 50 is their time to shine. Scott Pilgrim, Sentient, and Ex Libris are some games to really get excited over. The hotness is as hot as it gets, but can we stand the heat? We'll see…
This Gen Con, we're excited to bring you the news that you want to hear! We'll be talking with some great people from HABA, Upper Deck, Kosmos, and more! So stay tuned @mfgcast on Twitter, our Facebook page, and here to find out the best that Gen Con has to offer!